Modern Interpretations and Opinions
Django Unchained and Rango are examples of popular movies from the past few years that appropriate styles and themes from the Spaghetti Western.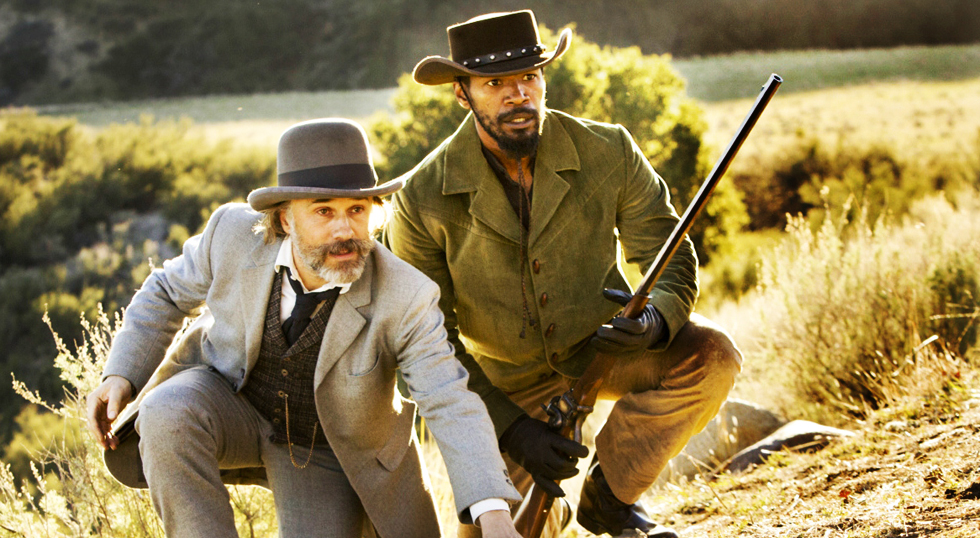 Django Unchained, directed by Quentin Tarantino, references Franco Nero's "Django" in the title, a clear tribute to the genre.
Critic David Edelstein in his review labeled the Spaghetti Western
"A DEGENERATE GENRE...BEST SAVORED FOR ITS SUBVERSIVENESS"
and that certainly applies to Tarantino's outrageous and violent tale.